We in

Ratoath

College are a partnership of students, staff, parents and the community. We foster personal development and learning through hard work, creativity and commitment. Each individual is given the opportunity to realise their full potential in a community that is inclusive, respectful, caring and positive. In all our pursuits w

e embrace the spirit of "

Mol

an

óige

agus

tiocfaidh

sí

".

 
Our school Motto is Mol an Óige agus Tiocfaidh Sí – Praise the Young and they will Prosper.
We aim to live this motto on daily basis in all we do in school and in how we interact with each other.
Ratoath College is a co-educational, multi-denominational 'designated' Community College founded in 2005 to cater for the educational needs of the parishes of Ratoath and Curragha under the joint trusteeship of the Louth and Meath Education and Training Board (LMETB) and the Catholic Bishop of Meath. The patron of our school is LMETB.
The Board of Management of Ratoath College together with LMETB manages the school.
The school has a population of approximately 1200 students and a staff of over 100, including teachers, SNAs, secretaries, caretakers and ancillary staff members. Due to its size the school has three Deputy Principals.
The school includes Ionad Arkle, our special class for students with Autism Spectrum Disorder.
The school is located on a state of the art campus in Jamestown having moved there from its temporary home in Fairyhouse Racecourse in August 2007. To facilitate our growing population the Department of Education and Skills sanctioned a second building on campus which opened in August 2021.
We endeavour to provide an education for all our students that develops all aspects of the individual – aesthetic, creative, inquisitive, cultural, emotional, intellectual, moral, physical, political, religious, social and spiritual development, for personal and family life, for working-life, for living in the community and for leisure.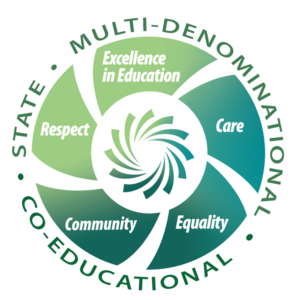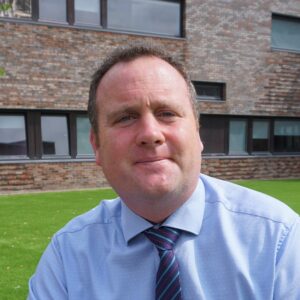 Seamus Meehan
Principal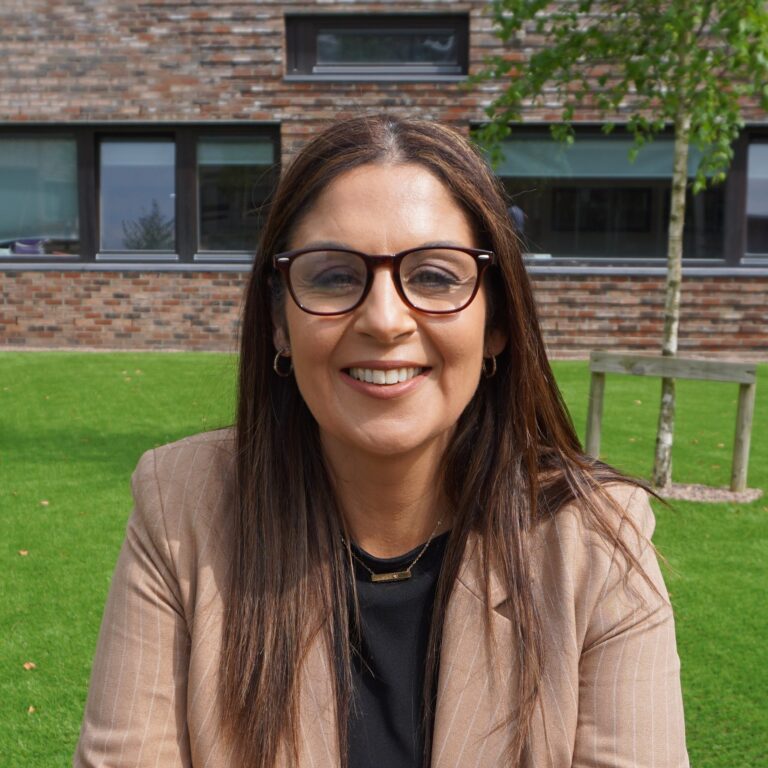 Donna Kelly
Deputy Principal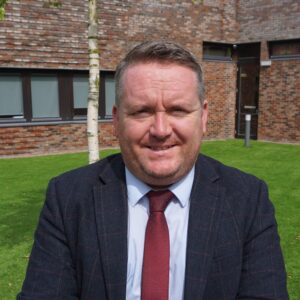 Colm Connolly
Deputy Principal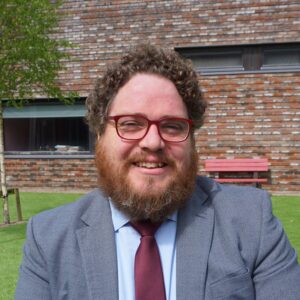 John McCarthy
Deputy Principal